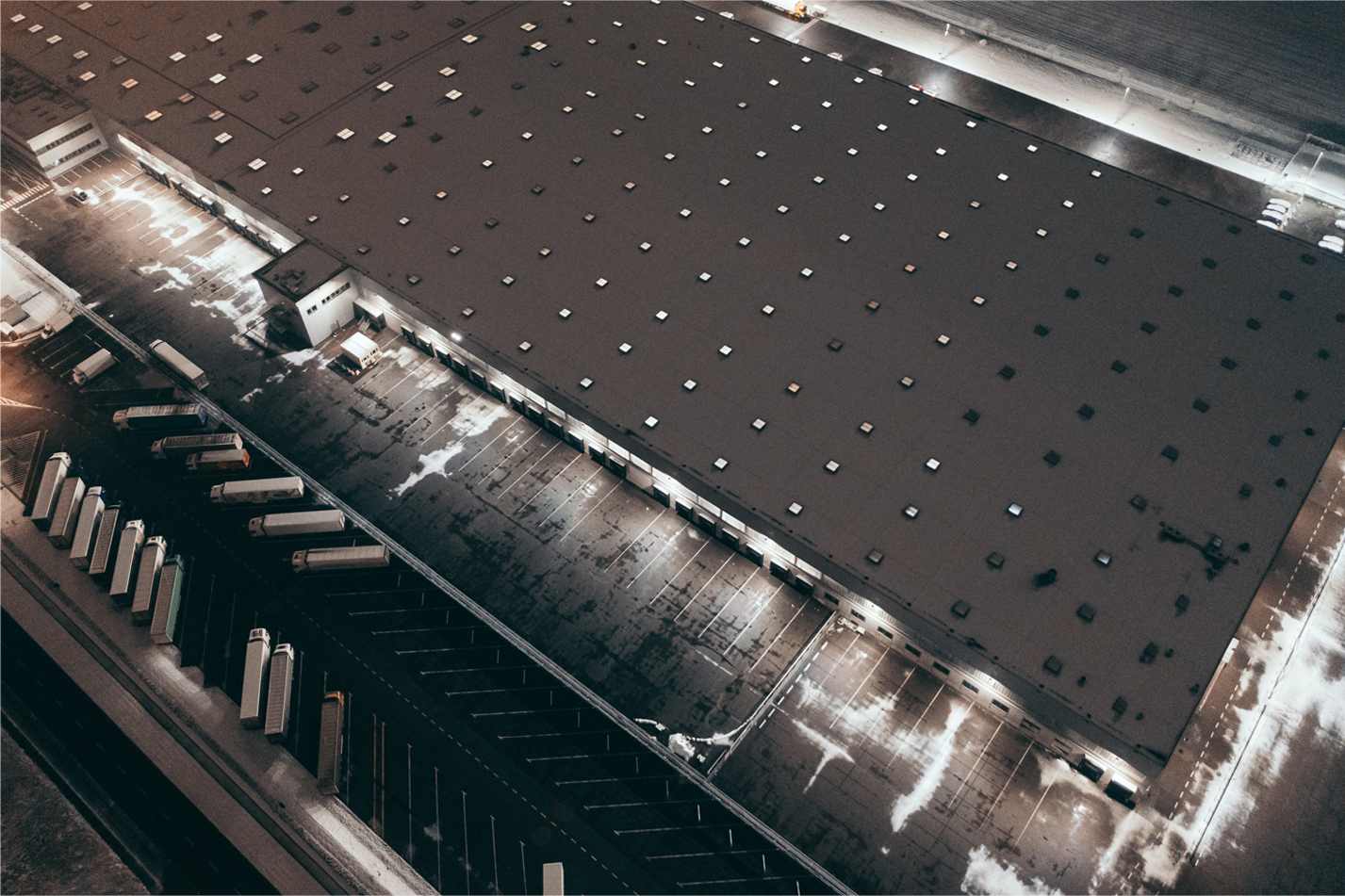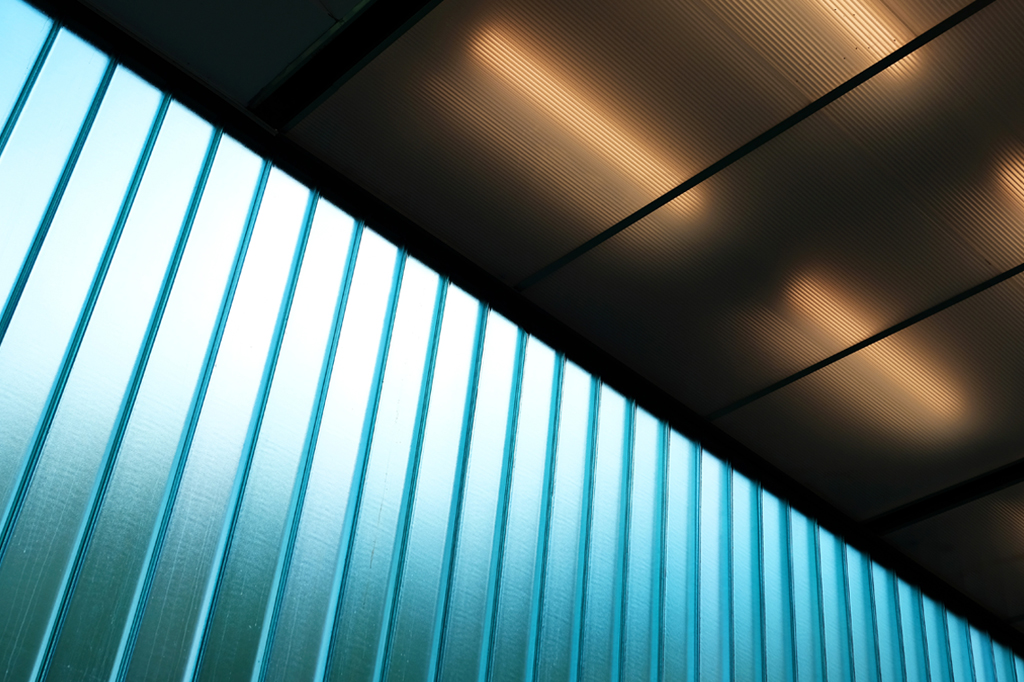 Creating value
through

excellence
LEARN MORE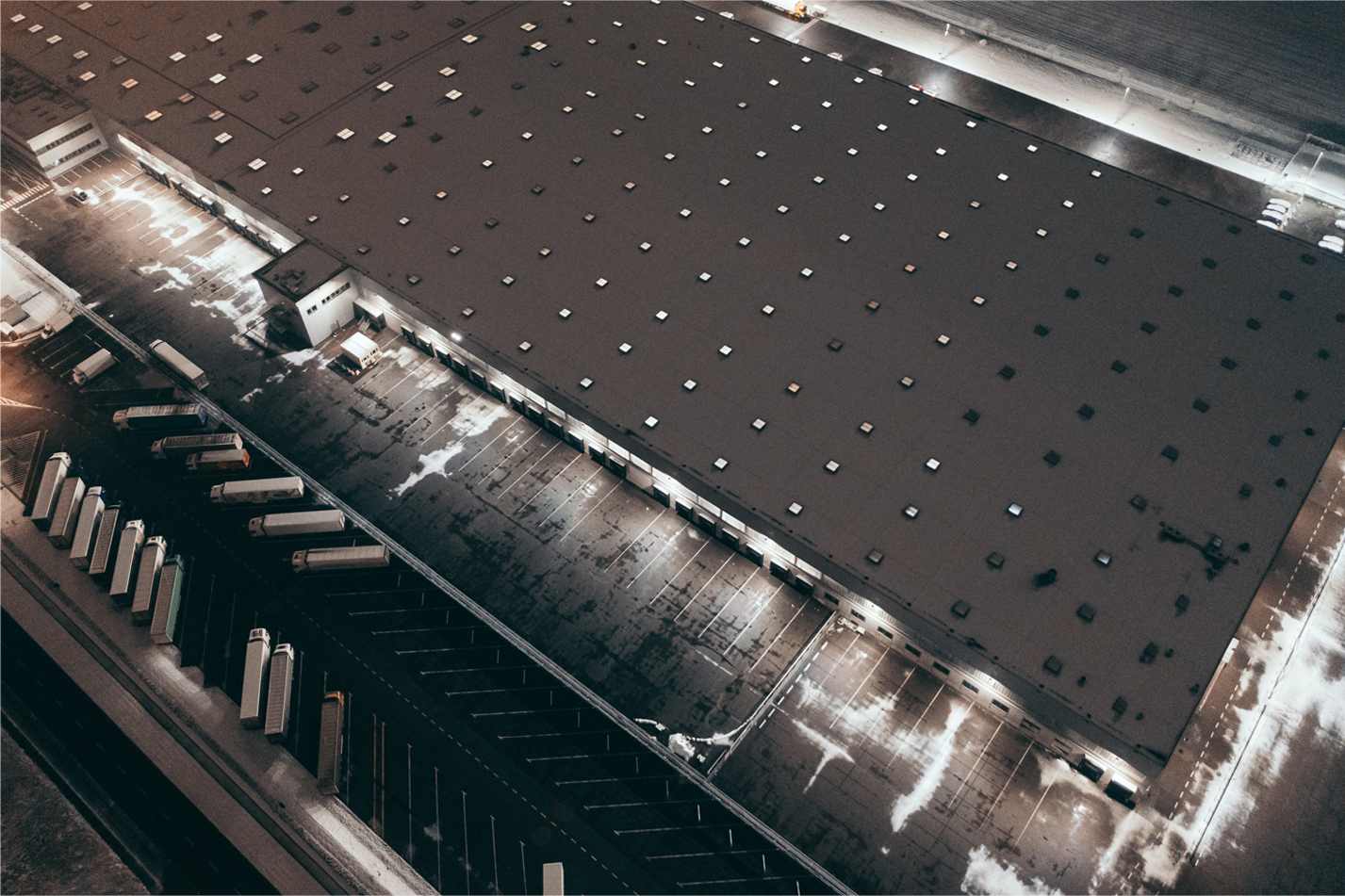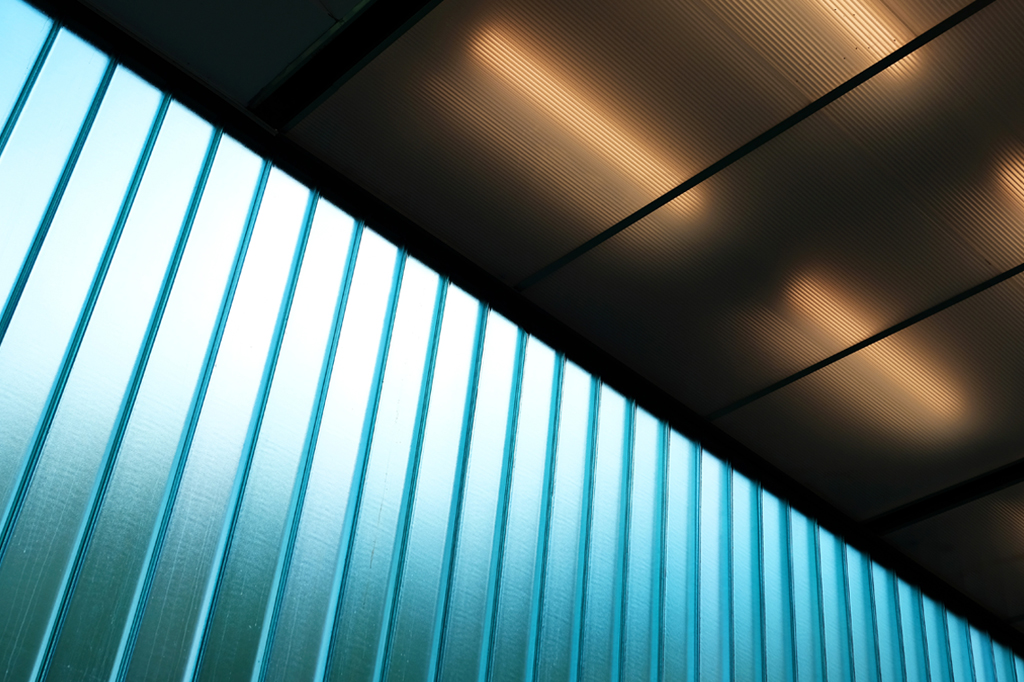 As a commercial real estate developer, we solve problems others consider unsolvable.
As a real estate investment firm, we create value through disciplined acquisition and expert management.

1.1

MILLION SQUARE FEET DEVELOPED

3.3

MILLION SQUARE FEET ENTITLED

1.5

MILLION SQUARE FEET IN DESIGN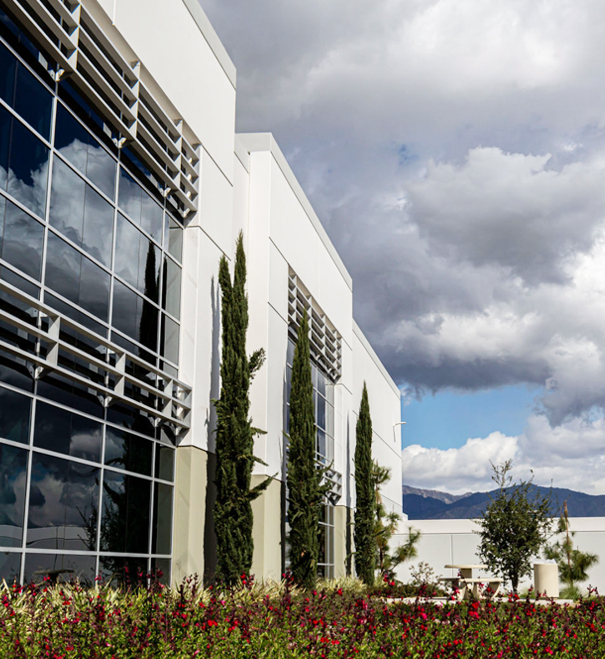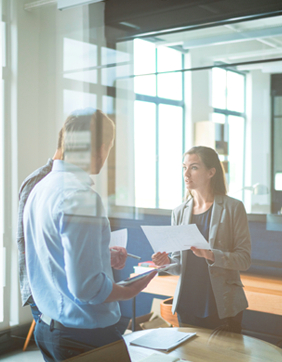 TRUSTED

EXPERTS
Yellow Iron Real Estate is a recognized leader in the acquisition, development and management of industrial and commercial assets across the Western U.S. We are the foremost experts in projects with complex structural and earthwork requirements, delivering superb results where other developers dare not tread.
No project too complex
Yellow Iron is the development firm of choice for the most challenging industrial and commercial projects. We have a long history of delivering high quality Class A real estate solutions on land other contractors consider un-suitable for building.
Creative Solutions
We approach each project with an open mind. Whether it's procurement, engineering, permitting, community outreach or any other phase of a project, we seek opportunities to create excess value that other development groups often miss.
Consistent value creation
Yellow Iron has a track record of creating measurable value for investors and capital partners through targeted acquisition, partnerships, expert asset management, and the building of multi-faceted community relationships.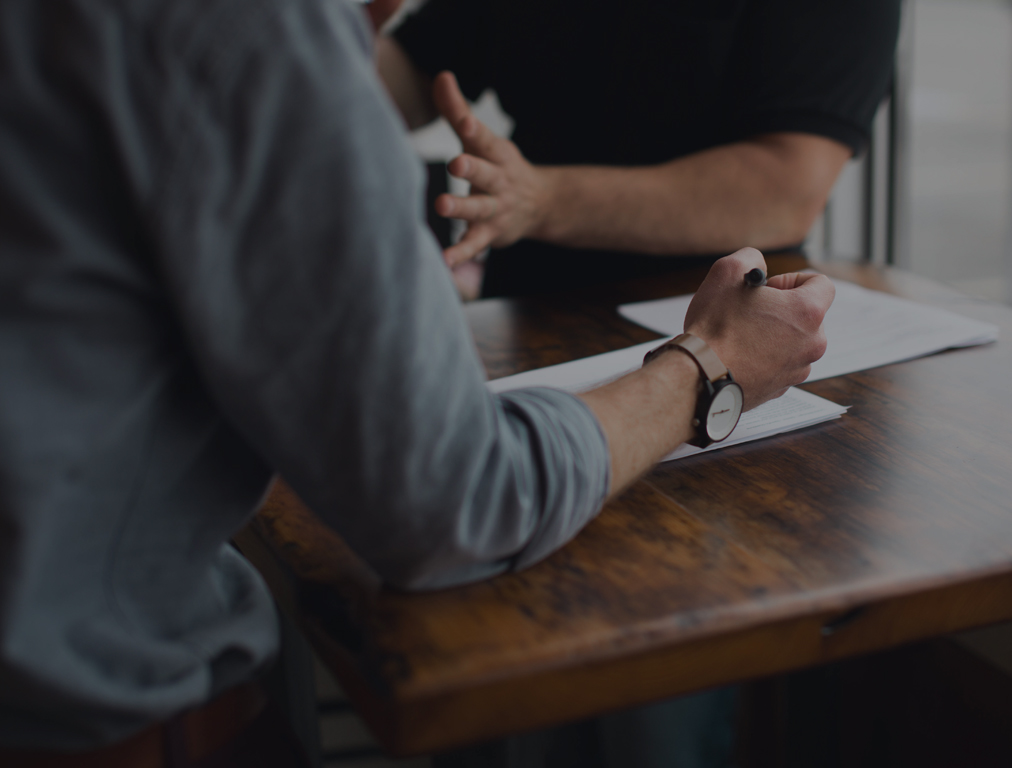 WHY

YELLOW IRON
Yellow Iron's reputation was earned through an unwavering commitment to excellence; a creative, problem solving mindset; a dedication to providing value to our partners; and the depth of our relationships in the community and with government agencies.
VIEW SERVICES
01