11th Street Business Park
SQ FEET
76,950 Square Feet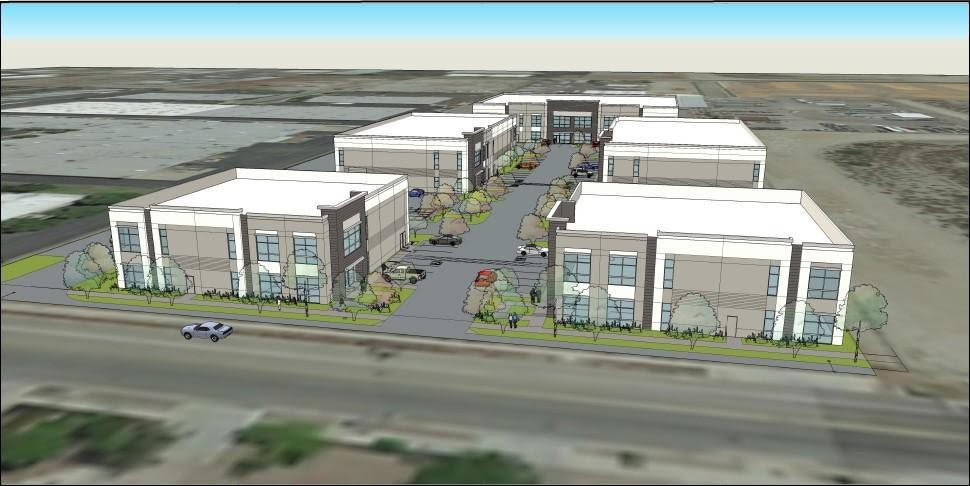 The Approach
Entitled the 4.87-acre parcel into 5 new parcels and one lettered lot for the development of five new industrial buildings totaling 76,950 SF.

Worked with the neighboring residents and City Council to revise the site plan to ensure the project met community expectations for aesthetics and traffic impacts, which included increased landscaping and glazing along 11th Street, interior truck loading on the three largest buildings, and no dock doors on the two smaller buildings.

Pre-sold the three largest buildings to buyers with low impact uses to further reduce impacts from truck traffic, including Amerifit Hardware, Inc., a locally owned cabinet hardware wholesaler, Old Modern Handicrafts, a locally owned ship model seller, and King Cheese, a locally owned cheesemaker whose buildout included cold storage.
76,950 Square Feet
Class A
Gallery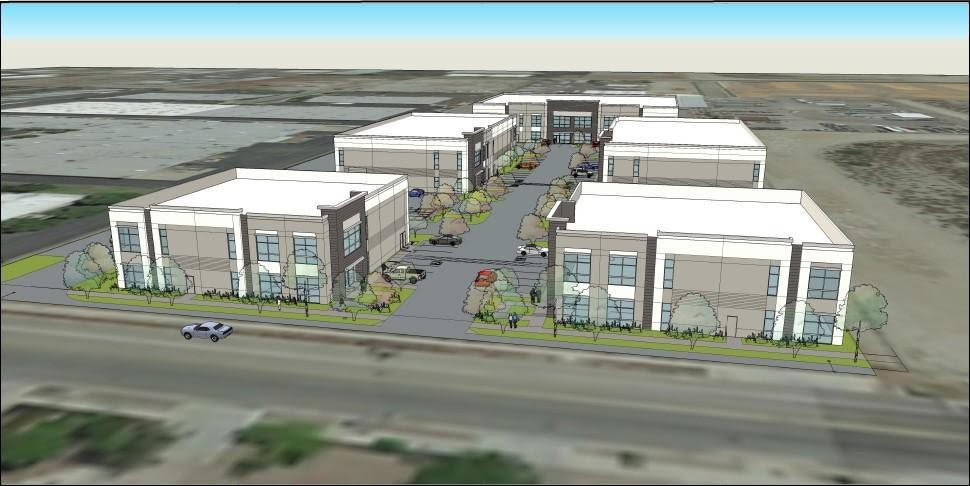 ←
→