5354B Irwindale Ave.
PROPERTY TYPE
INDUSTRIAL CONDO
INVESTMENT STATUS
SOLD; SUCCESSFUL REPOSITION
MARKET
IRWINDALE, CALIFORNIA / SAN GABRIEL VALLEY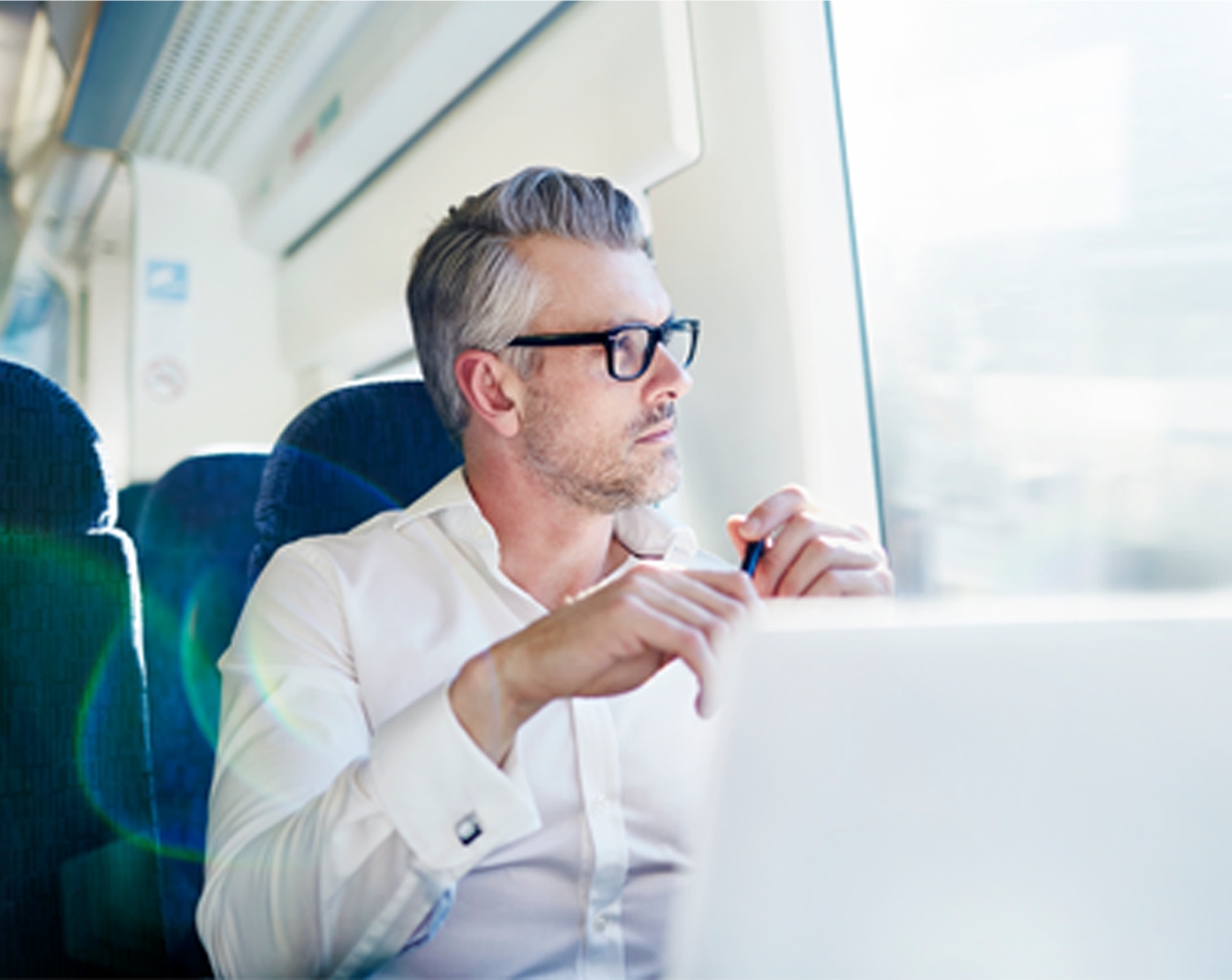 The Approach
Acquired a 26,581 SF industrial condo in Irwindale in May 2019 in a sale-leaseback. Negotiations with the Seller/Tenant required a creative structure to secure acquisition financing because of concerns over the single-tenant lessees wherewithal. Worked with the tenant to have them vacate the property before lease expiration to achieve top market pricing. The project was repositioned in 21 months and returned a 52% levered profit.


26,581 Square Feet
Class A
Sold in 2021